Find Any Local Businesses and Services Near You With a Touch of the Finger
Our Mission Is to Provide a Professional & Honest Approach to Health Care
Elocal Business is one of the most leading public online business directory where you can find any business in your locality. We work with the prominent local businesses and services in your surroundings. Our team is on a mission to help businesses find new customers online and help users find the best services and products in their locality easily within minutes.
Professional Services
With the right knowledge and skill, our professional team offers expert services to the businesses listed with us for years.
Easy Listing Process
We have an incredibly convenient listing process to make listing smooth and trouble-free. So anyone can list with us easily.
Free Listing
We are a free online directory, so you won't have to pay any charge to list your company with us. You can list your business on our website without any cost.
Friendly Staff
Our team is friendly and highly-dedicated. They are always ready to help our associate businesses with every issue they face.
Available on Call 24/7
Our team is available 24/7 on call to help businesses list their company on our directory or any other problem they are facing in the process.
Highly-Responsive Team
We have a team of professional that quickly respond and is ready to help our associated businesses with any issues they have been facing.
" Elocal Business has stayed on their words of proving highly beneficial for our business. We witnessed an increase in the number of leads after listing our business with them. Highly recommend."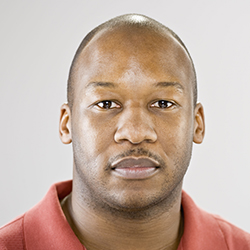 Andrew Roberts
" We are fortunate to be associated with Elocal Business as they really helped us take our business to new heights. We loved working with them and we highly recommend them1110."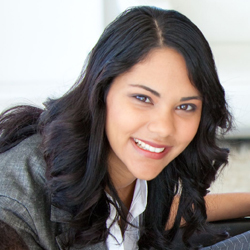 Richard Brown
"As a first time customer of a business directory our experience of working with Elocal Business was outstanding. Their team is high-skilled and professional."
Michael Greens
"We were looking to grow online when we heard about Elocal Business. Listing ou business here was the wisest decision; we have made to grow our business online."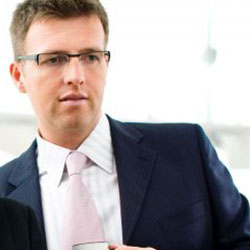 James Hilton